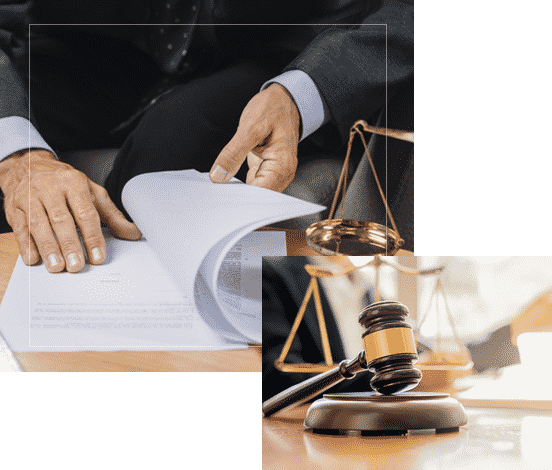 EXPERIENCED PERSONAL INJURY ATTORNEY IN WEST VIRGINIA
ASSISTING INJURED INDIVIDUALS & THEIR FAMILIES THROUGHOUT WEST VIRGINIA
It is easy to be overwhelmed if you or a loved one has suffered from serious or catastrophic injuries as a result of someone else's negligence. You may find yourself facing expensive medical bills and months or years of costly rehabilitation. Coping with lifestyle changes after a serious injury can be challenging enough, and adding the stress of expensive medical bills and lost wages adds additional challenges to the recovery process. Caring for an injured loved one can also be emotionally stressful and financially debilitating. Finding a skilled, compassionate, and experienced personal injury lawyer in West Virginia can be key to securing the compensation you deserve so that you can move forward with your life.
Injured in an accident? Need an attorney?
Discuss your case with Dave Goddard Today.
Call (304) 933-1411 to request a free consultation.
Practice Areas
HANDLING AN ARRAY OF PERSONAL INJURY CASES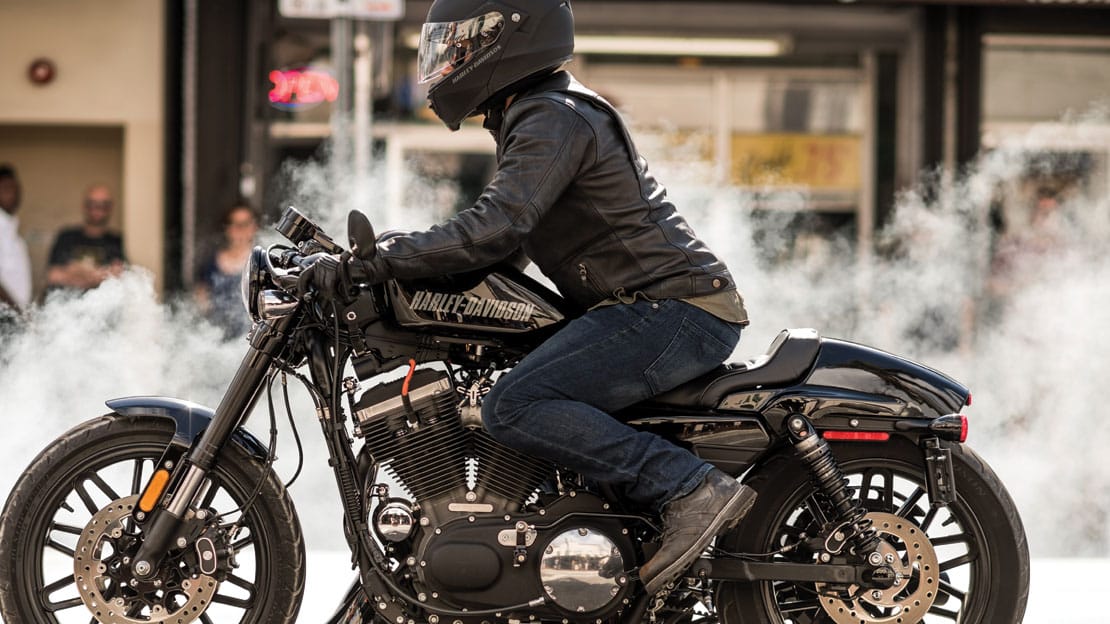 MOTORCYCLE ACCIDENT ATTORNEY IN
WEST VIRGINIA
WORKING TO HOLD NEGLIGENT DRIVERS RESPONSIBLE
Many people in Clarksburg, Morgantown, and throughout West Virginia enjoy riding motorcycles for a variety of reasons—commuting to work, saving on gas, or simply for fun. However, the amount of other larger vehicles on the road can pose a risk to motorcyclists. Other drivers often fail to notice motorcyclists or allow them adequate room, which can lead to serious accidents and fatalities.
WEST VIRGINIA'S NURSING HOME ABUSE
ATTORNEY
PROVIDING DEDICATED & CARING LEGAL REPRESENTATION
When you make the decision to place your family member or loved one in a nursing home facility, you trust that they will be cared for and given a positive quality of life. However, nursing home abuse or neglect often occurs and in many cases, goes unreported for weeks, months, or even years. If you suspect that your loved one is a victim of nursing home abuse, Goddard Law PLLC is here to help you investigate and file a claim.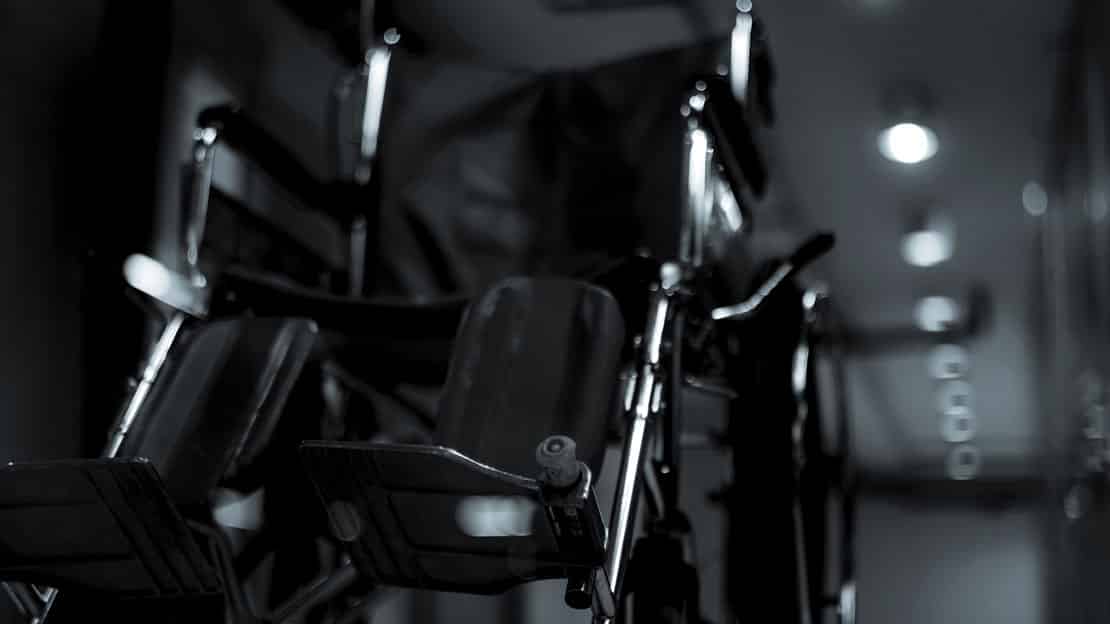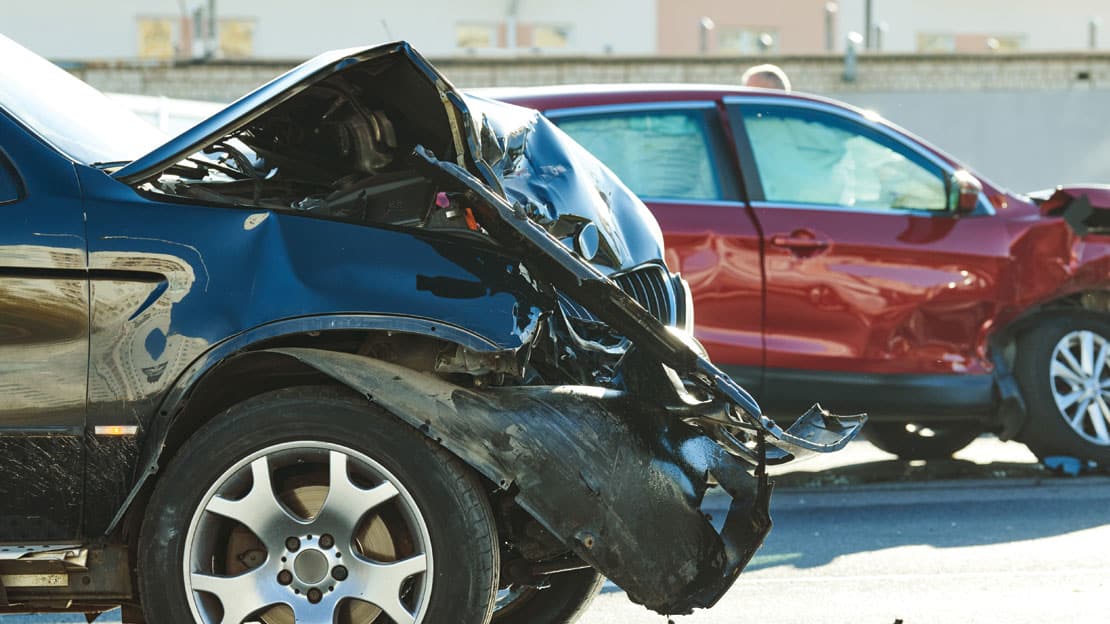 CAR ACCIDENT ATTORNEY IN W. VIRGINIA
FIGHTING FOR MAXIMUM COMPENSATION FOR YOUR LOSSES
It is important to contact a car accident lawyer in West Virgina who has the skill and experience to review your case and help you fight for the greatest possible compensation allowable under the law for your pain and suffering. Those who are responsible for your injuries should be held accountable. Goddard Law PLLC will work tirelessly in our efforts to ensure that justice is served.
As an experienced car accident attorney and personal injury lawyer, Dave Goddard is committed to uncovering the facts that help lead to full compensation payments from insurance companies.
Meet Dave Goddard
TRUST YOUR CASE TO OUR EXPERIENCED WEST VIRGINIA PERSONAL INJURY ATTORNEY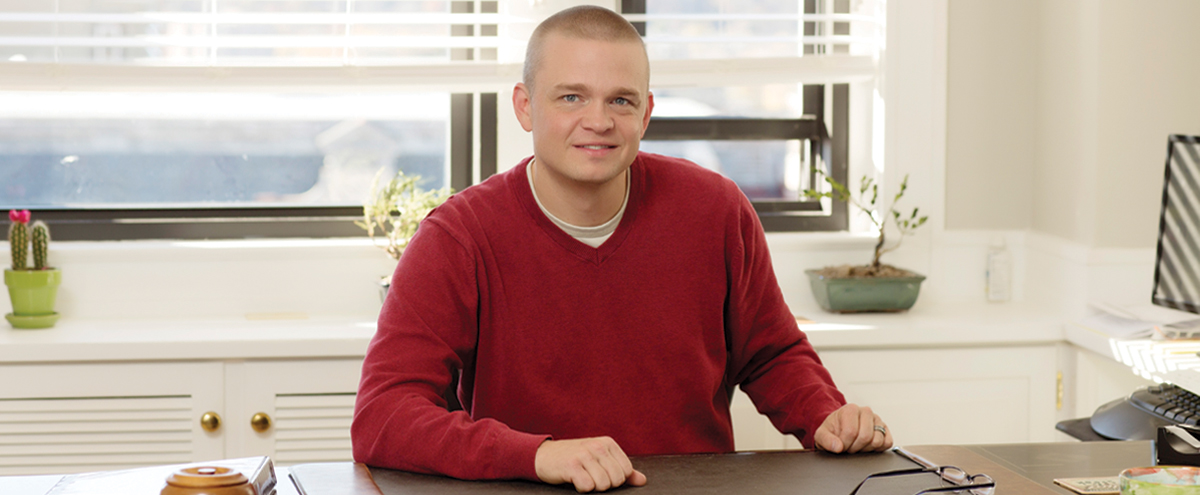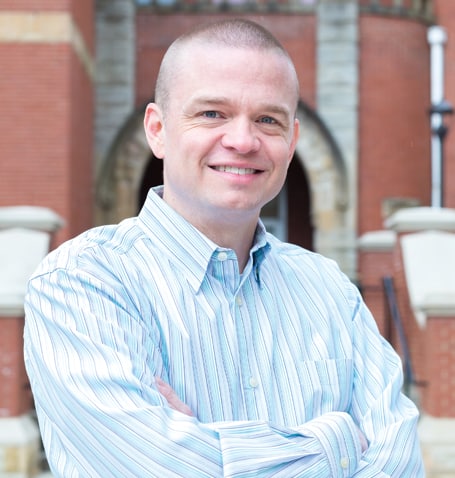 GOING ABOVE & BEYOND FOR
OUR CLIENTS
Goddard Law PLLC handles many types of civil and commercial litigation, including car accidents, medical malpractice, nursing home abuse, catastrophic injuries, and workplace injuries, amongst others. More importantly, we focus on securing the justice and results our clients are entitled to under West Virginia law. Unlike many trial lawyers who are satisfied with accepting the first offer, our litigation attorney is committed to aggressively pursuing the best value of your case. We offer significant skill and proven trial experience in each of our practice areas. We are committed to standing by you and acting as your advocate throughout the entire process, from the moment we accept your case to the moment your case is resolved. Our goal is to recover the maximum payment from your insurance company or another liable party to help you recover as much as possible for the losses you have suffered.
Capable Attorney Who
Knows the System
Successful Attorney Who Has
Recovered Millions
Compassionate Attorney Who Is
Understanding
CONTACT US TODAY!
DON'T WAIT TO PURSUE THE COMPENSATION YOU DESERVE.

CHOOSE OUR AWARD-WINNING TEAM
David Goddard is skilled at what he does. He has been recognized as a distinguished practitioner of law by publications including Super Lawyers, Super Lawyers® Rising Stars℠ edition, Best Lawyers in America, and Chambers' Leading Lawyers for Business. He has presented seminars on topics ranging from the Medical Professional Liability Act to seminars about the trial of an automobile accident case.
At Goddard Law PLLC, we believe that you deserve the highest level of representation for your case. We have been serving the people of Clarksburg, Morgantown, and all of West Virginia for years.
Do you need help knowing where to start with your case?
Our blog posts confront common situations with personal injury cases.
OUR CASE RESULTS
LEARN MORE
ABOUT HOW WE'VE HELPED PEOPLE LIKE YOU.
At Goddard Law PLLC, we fight for the full, fair recovery our clients are owed. We've helped numerous individuals and their families successfully obtain just settlements and verdicts throughout the state of West Virginia.
Our proven track record of success speaks for itself.