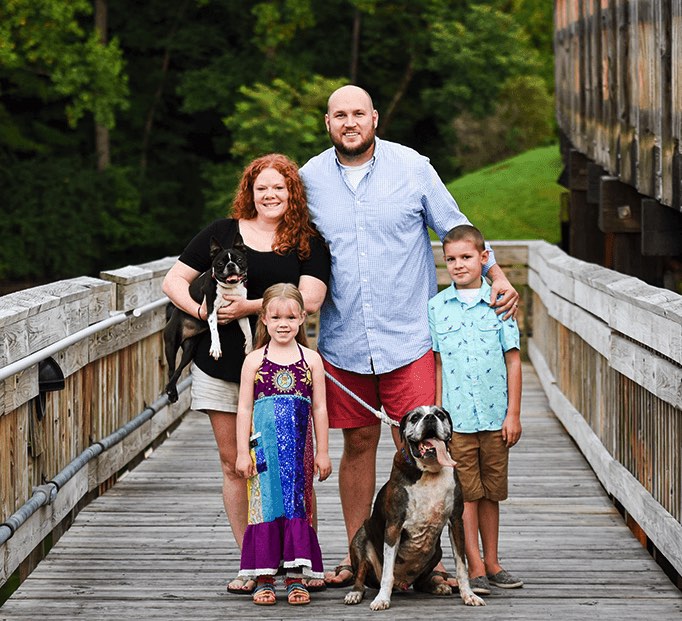 About Eddie Wagoner
CO-FOUNDER OF GODDARD & WAGONER, PLLC
West Virginia personal injury lawyer Eddie Wagoner regularly handles cases involving oil and gas ownership and lease disputes, as well as auto accident litigation, employment, and nursing home abuse and neglect.  Eddie is licensed in and represents clients in Pennsylvania, Ohio, Maryland and the District of Columbia, as well as West Virginia.  In addition, he has assisted oil and gas owners and producers in the negotiation and acquisition of oil and gas interests throughout the Appalachian basin.
Prior to forming Goddard & Wagoner, he was of counsel to a Texas-based oil and gas firm and worked in the litigation department of one of the largest law firms in West Virginia.
EDUCATION
Columbia University, B.A. 2003
Ohio State University, J.D. 2007
AWARDS
Super Lawyers
National Trial Lawyers Top 100
COMMUNITY INVOlVEMENT
Fairchance Exchange Club
Knights of Columbus
Cub Scouts Pack 60
Libertarian Party of West Virginia-Executive Committee
Originally from the Cleveland, Ohio area, Eddie has lived in the Morgantown area since graduating law school.  Eddie currently lives in a restored cabin in Morgantown with his wife Alana and their children Benji and Winnie.  When he is not in the office Eddie enjoys hiking, fishing, and snowboarding throughout Appalachia and the Mountain West.
To find out how we can help you with your personal injury case,
We offer free, confidential case evaluations.
contact us online or by calling (304) 933-1411
WHAT DAMAGES CAN BE RECOVERED IN A PERSONAL INJURY CLAIM?
Every situation is unique and, therefore, the damages that you may be able to recover after an accident can vary quite drastically. That being said, many people who have been injured as a result of someone else's negligence find that they are entitled to compensation for certain damages. This compensation is meant to help unfairly injured victims obtain the treatment they need to move forward from the accident, free from undue financial strain.
In most cases, victims of negligence are able to recover damages for some or all of the following:
Cost of medical treatment, both current and future
Fees incurred from ambulance rides and/or hospital stays
Lost income/wages from time taken off work to obtain treatment
Physical pain and emotional/mental distress and suffering
Ongoing medical care, including physical rehabilitation therapy
Loss of enjoyment or decreased quality of life
Furthermore, if your loved one was killed as a result of another person, company, or entity's negligent actions, you may be able to recover damages such as medical treatment, funeral costs, loss of companionship, and more.
LET OUR FIRM ACT AS YOUR ADVOCATE
For many, the legal process of filing and pursuing a personal injury claim is overwhelming. When you trust your case to the West Virginia personal injury lawyers at Goddard & Wagoner, PLLC, we'll handle every aspect of your recovery so that you can focus on getting the treatment and care you need. Our team offers personalized legal counsel and uncompromising representation. Whether we settle your case before trial or take on the negligent parties in litigation, you can rest assured that we will aggressively advocate for you and your rights.
Request a free initial consultation by calling us at (304) 933-1411
or filling out a
contact form

today.
OUR CASE RESULTS
LEARN MORE ABOUT HOW WE'VE HELPED PEOPLE LIKE YOU.
At Goddard & Wagoner, PLLC, we fight for the full, fair recovery our clients are owed. We've helped numerous individuals and their families
successfully obtain just settlements and verdicts throughout the state of West Virginia.
Our proven track record of success speaks for itself.
CONTACT US TODAY!
DON'T WAIT TO PURSUE THE COMPENSATION YOU DESERVE.